Admittedly, I didn't see Boston as a go-to destination during my Latin America trip, especially not in early December. Nevertheless, I ended up flying there to meet up with my boyfriend, who was just moving there. While we spent quite some time walking around and looking for a place for him, we still did a lot of sightseeing and I was surprised by how much I liked the city. Not too big and not too small, just the right mix of old and new, and lots of really nice restaurants and bars. It was freezing cold (especially for me, just having spent 3 months at 30-35°C), but luckily there are plenty of cozy Irish pubs to warm up and drink a cider. Here are some pictures and impressions of my favorite places:
1. Cambridge
Being a scientist, that was definitely my favorite area. So many universities and research institutes. I loved the busy vibe, the modern buildings around Kendall Square and of course, the prestigious Harvard University campus.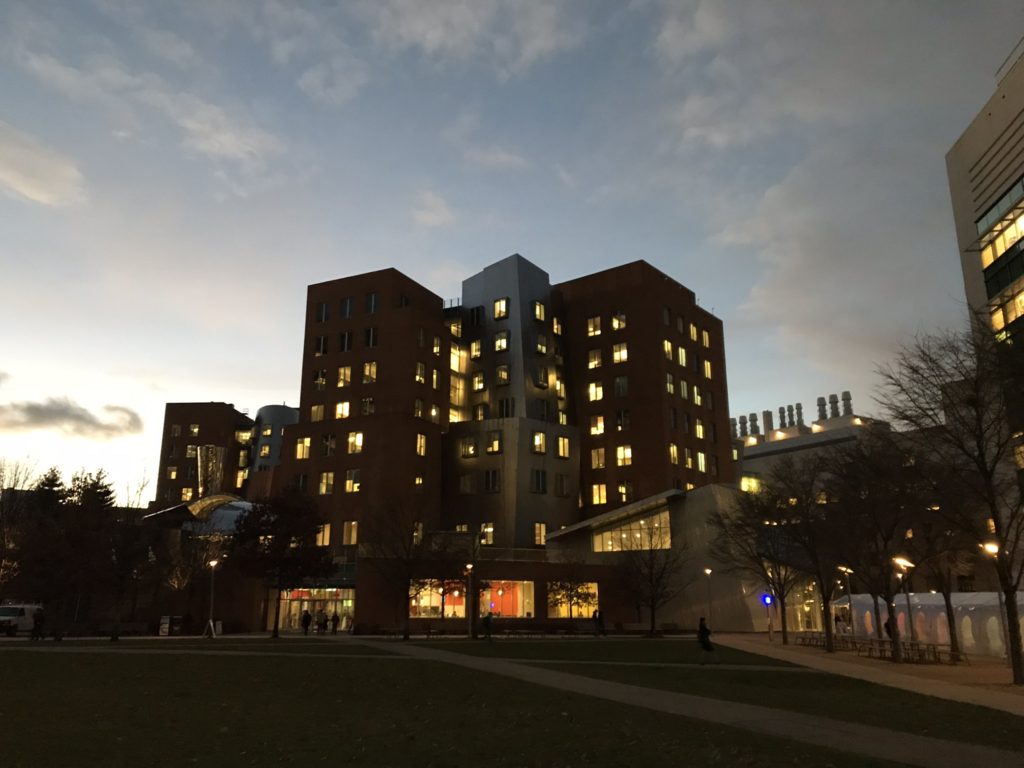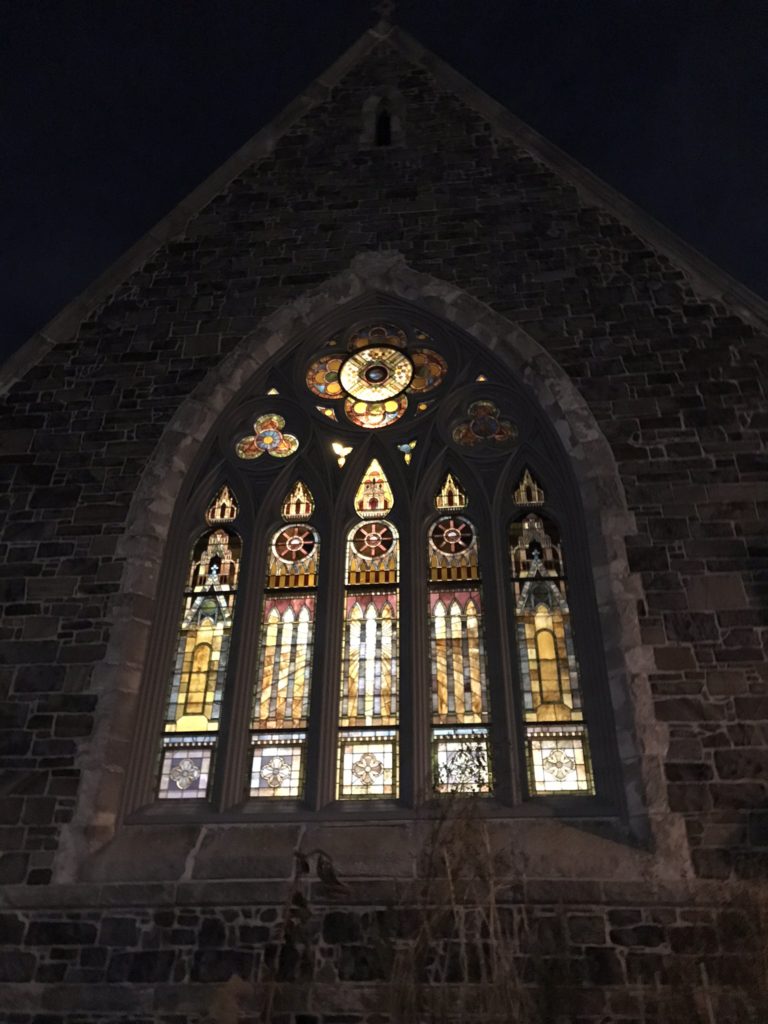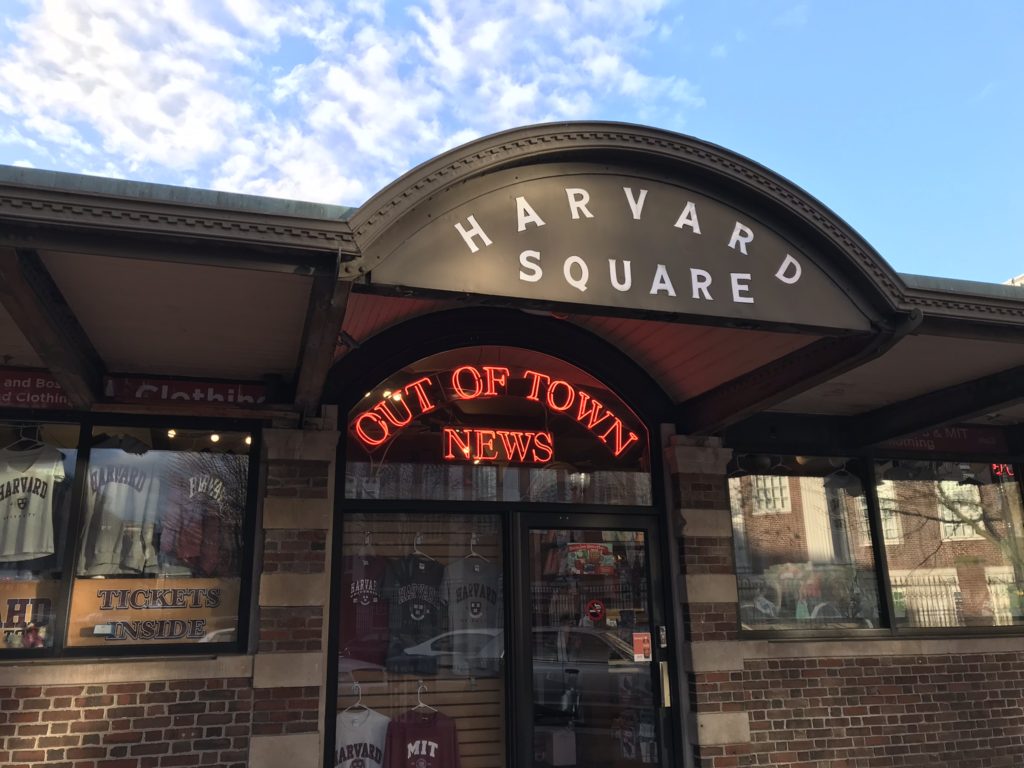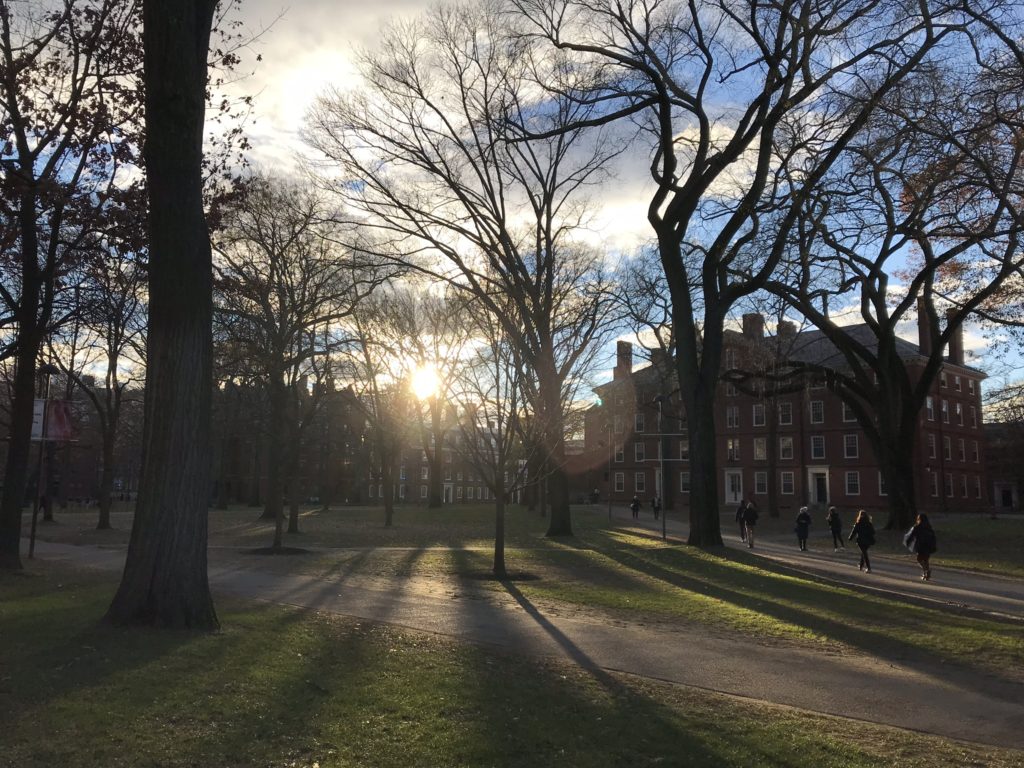 2. Freedom Trail
A nice walk through the city, where you move from one historically important site to the next. It's a great way to learn about the American revolution and to see some of the city's nicest buildings.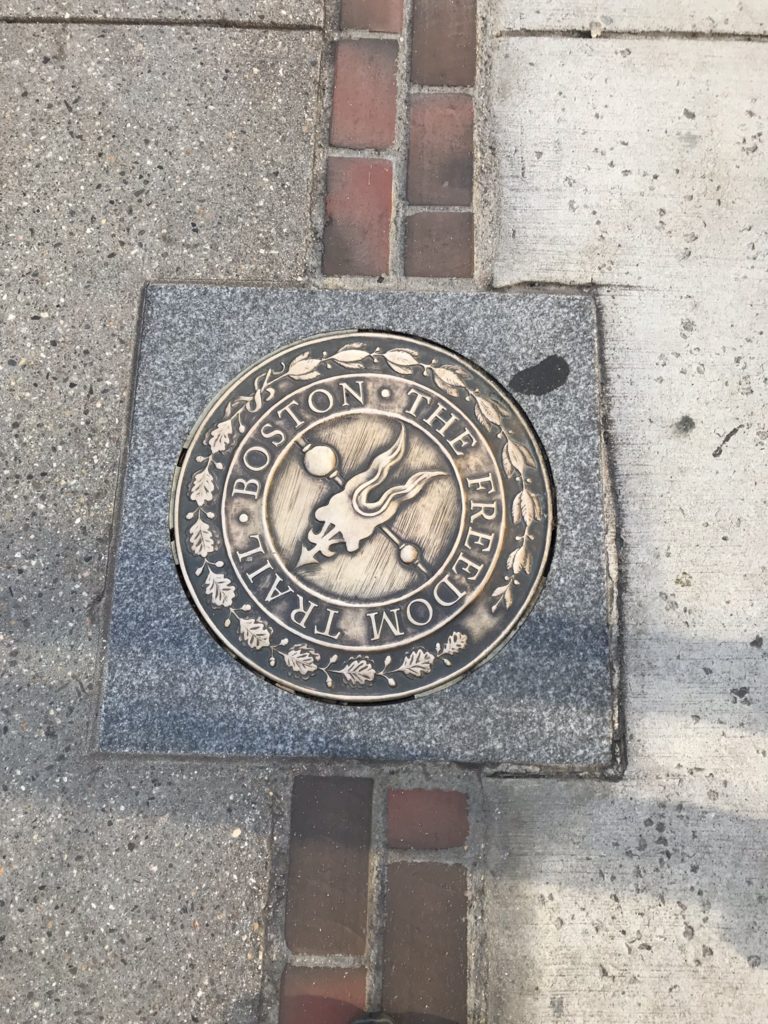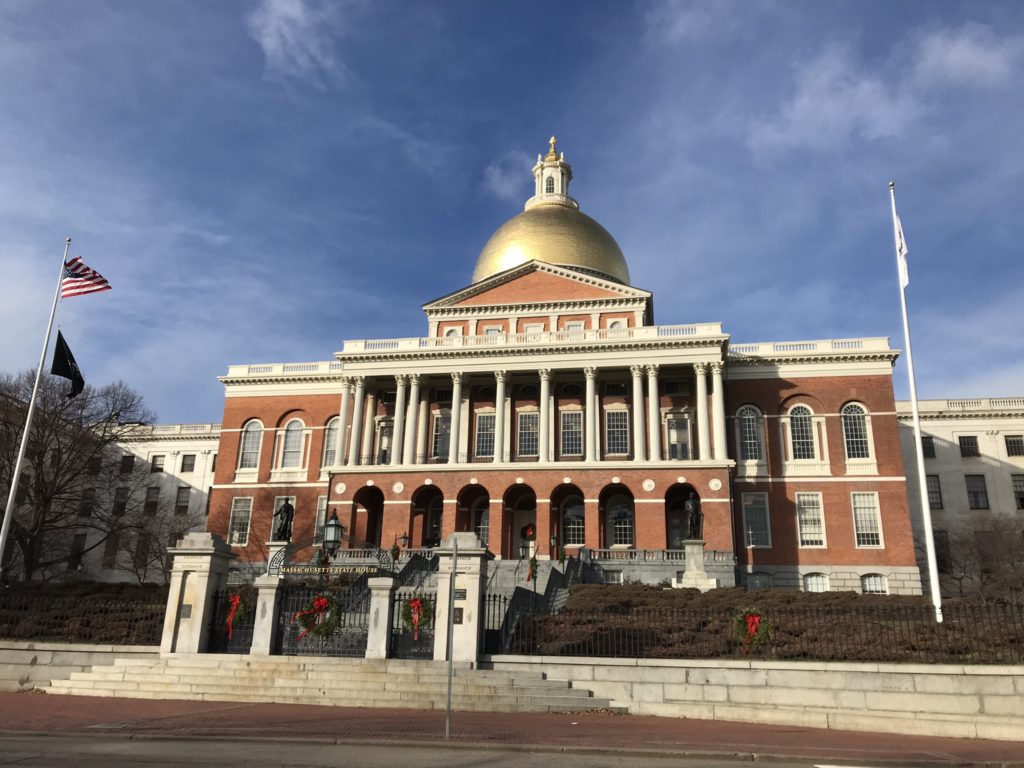 3. Boston Harbor
I like harbors, so this was one of my favorite places. It must be even nicer to see during the summer. It's also very close to the Faneuil Hall Marketplace and Quincy market, where you can get some really good food. I loved the New England Clam Chowder served in a bread bowl.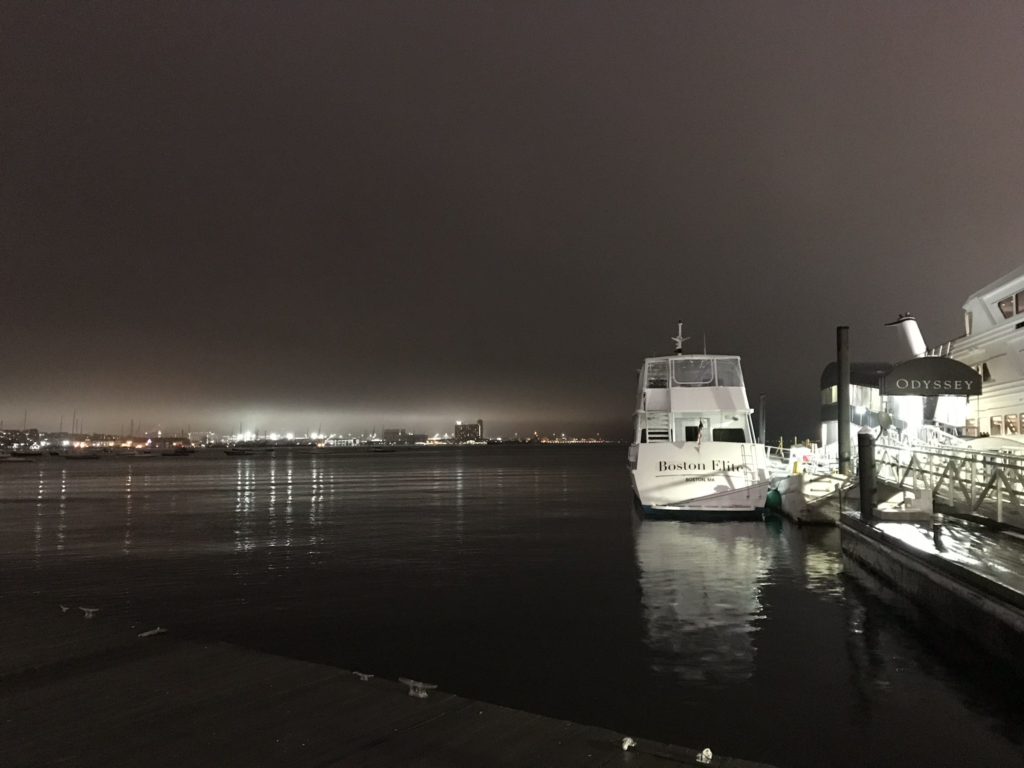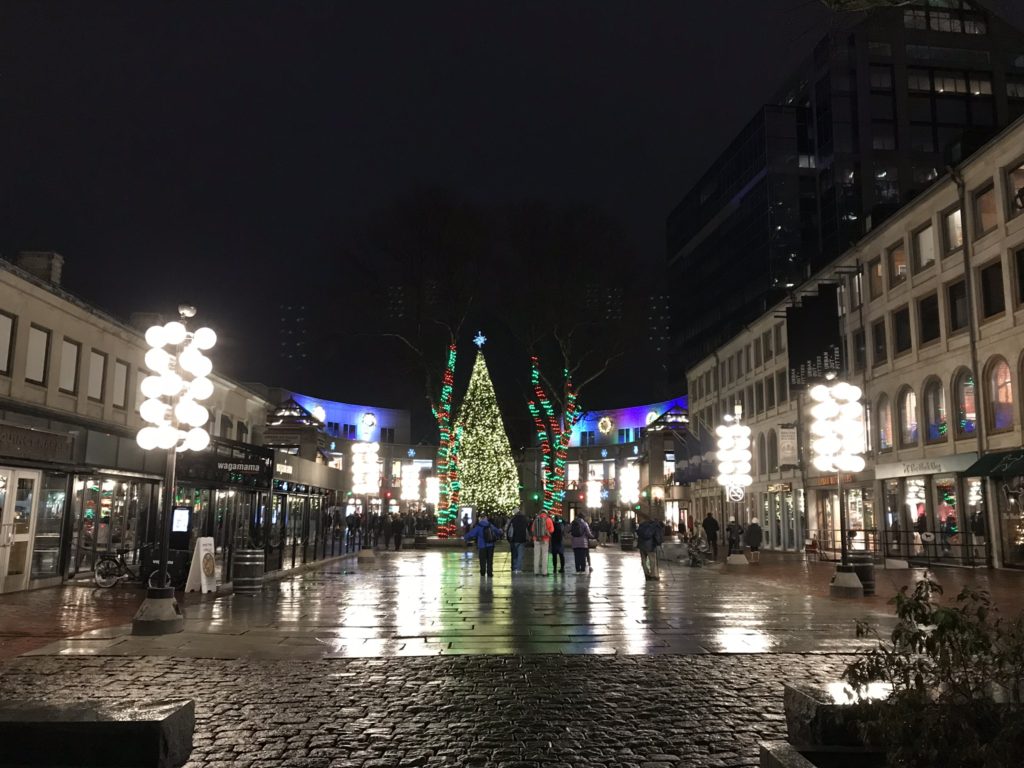 4. Back Bay
If I could choose where to live in Boston, it would probably be Back Bay. I loved the elegant brick houses, the Charles River Esplanade, and the sight of the old Trinity church at dusk with the modern skyscrapers in the background.